More sustainable and profitable professional kitchen without initial investments
Easy-to-use software to measure, analyse and reduce food waste cost-efficiently with data
Book a live Demo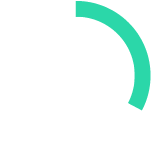 One-third of all the food produced globally is never eaten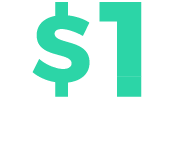 Annual value of food waste globally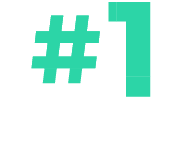 reducing food waste is the most important solution to fighting climate crisis
Reducing food waste has real bottom-line benefits
Did you know that food waste is responsible for almost 8% of global emissions? Or that it has four times greater environmental impact than all the flights in the world combined? In addition to the environmental impact, food waste represents a massive market inefficiency. Especially in the foodservice sector, it leads to unnecessary raw material-, waste-, water-, and energy costs.
Average food waste reduction already during the first few months with Hukka
Average saving in raw material costs during the first few months with Hukka
Average ROI with Hukka during the first six months
Hukka is already being used by hundreds of restaurants! Join the fight against food waste!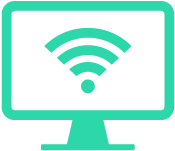 Works perfectly with a network connection and a phone, tablet or computer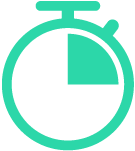 Takes only a few minutes day to weigh and log the food waste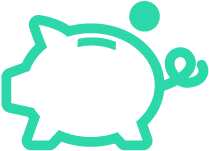 Software-only with an affordable monthly fee; cost-efficient to scale enterprise-wide
Easy-to-use software to measure, analyse and reduce food waste
1. Weigh & Log
Hukka's cloud-based tracking system knows your costings and menus (possibility to convert automatically or add manually). At the end of the day, weigh your food waste and with just a few clicks using a phone, tablet or a computer, log the waste to Hukka's user-friendly system.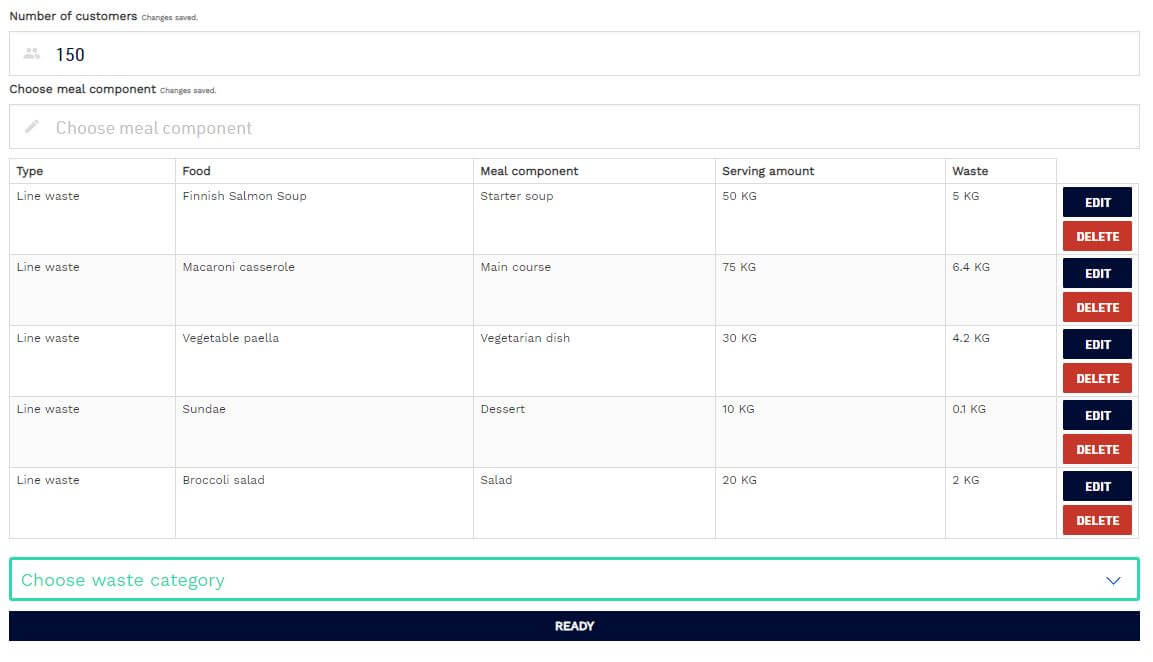 2. Analyse and optimise
With visualized, actionable data and recommendations, you can understand the causes and cost of your food waste while easily optimizing your order and production volumes to decrease food waste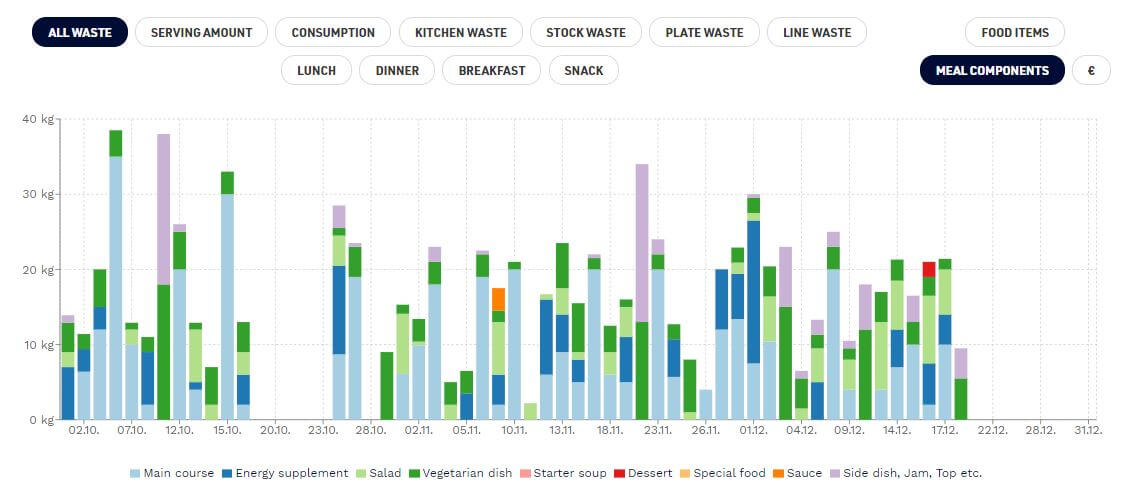 3. Reduce food waste and save money
With Hukka AI, waste value is typically reduced by 25-45% in just a few months. This represents a direct benefit in the bottom line as raw material costs go down typically 3-7%. Simultaneously you save in waste-, water- and energy costs! Easy, intelligent and affordable!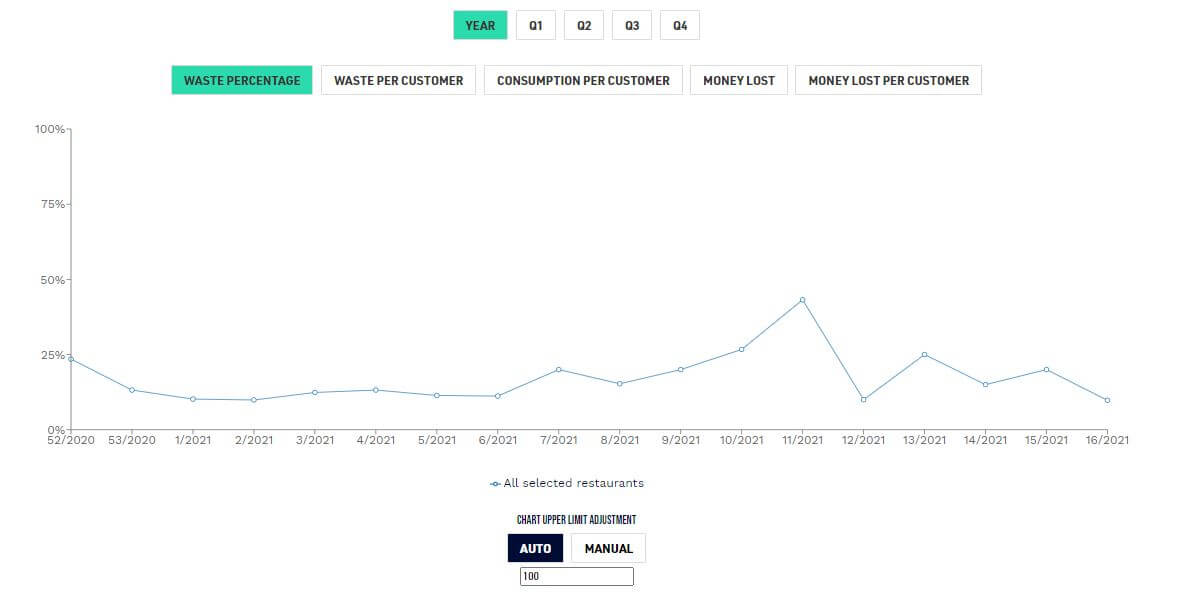 Learn more about the product
Contact us or book a live Demo
In cooperation